04 Dec
Green and Transition Finance

Aceh Rice Project: Rebuilding Communities, Rebuilding Lives
In Dec 2004, 20,000 hectares of farmland were destroyed in Aceh, Indonesia on 26 Dec 2004 following a massive tsunami. To rebuild communities and lives, Temasek Life Sciences Laboratory (TLL) and Syiah Kuala University entered into a partnership between 2008 and 2012 to improve rice cultivation.
Two Acehnese rice – Siputih and Cantik Manis – were used in the project. The local rice varieties have good quality grain but low yields and are susceptible to diseases. Through the Aceh Rice Project, the researchers improved the rice varieties using marker-assisted selection. This has made an impact to the local Aceh community.
Since then, TLL has continued on its strategic research programme to utilise modern breeding technology to rapidly generate a library of new and improved rice varieties with stacked specific desirable traits. Some of these traits include being able to withstand abiotic and biotic stresses as well as resist pests. TLL hopes to demonstrate that by harnessing the power of life sciences, it can better lives and create a positive impact on the economy and the environment at the same time.
Find out more here.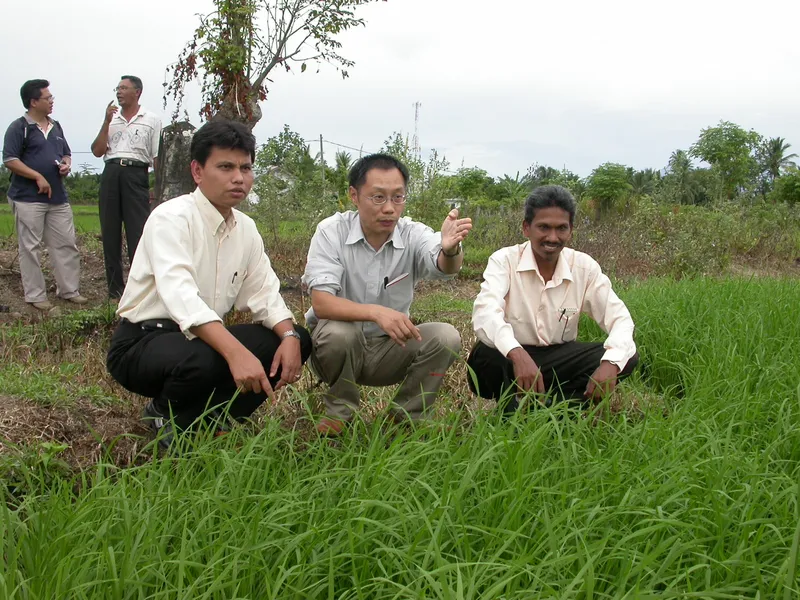 TLL, in partnership with local scientists, successfully developed 12 improved rice lines with desirable traits.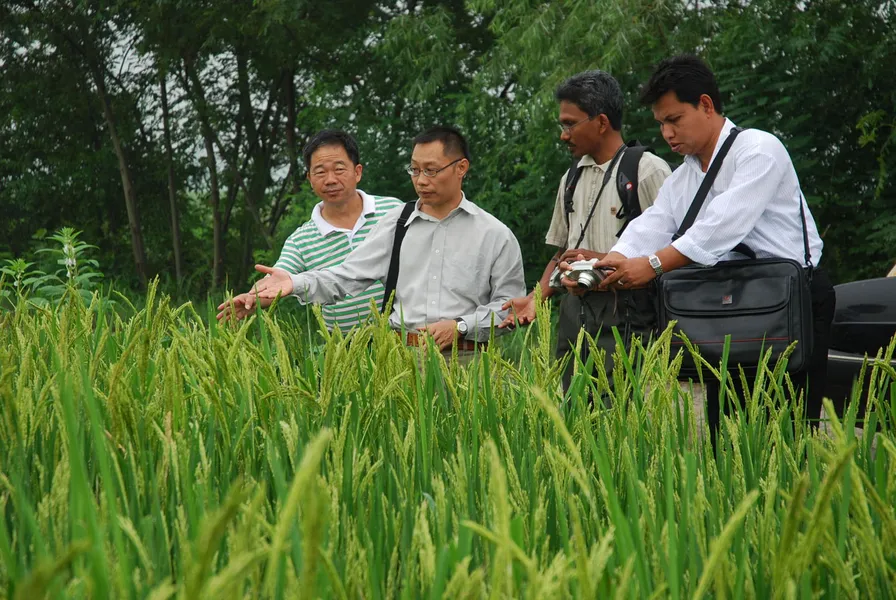 TLL's improved rice variety is stress-tolerant, making it more resilient towards fluctuating weather patterns.