CapitaLand Sustainability X Challenge
CapitaLand Sustainability X Challenge (CSXC) is the first global sustainability-focused innovation challenge in the built environment by a Singapore real estate company. We aim to rally the community and our partners to source for emerging solutions/technologies globally to solve sustainability challenges impacting the built environment. Four challenge areas are Low Carbon Transition, Water Conservation & Resilience, Waste Management & Circular Economy, and Health, Safety & Wellness in Buildings. Finalists win an opportunity to pilot in real-life settings at CapitaLand properties around the world with test bedding costs covered (capped at awarded amount). Successfully piloted innovations can then get scaled up across CapitaLand's global portfolio.
CSXC2023 introduced Sandbox partners in collaboration with tenants, extending its sustainability efforts to its ecosystem partners as it seeks to reduce its Scope 3 carbon emissions.
Since its launch in 2020, CSXC received over 1,200 entries from almost 80 countries. As at September 2023, 20 projects are piloted or planned at 24 sites within CapitaLand properties in five countries.
Besides supporting innovations through CSXC, CapitaLand's S$50 million Innovation Fund encourages innovation among its staff. Spanning a five-year period, it allows staff to pilot early-stage innovations to improve sustainability, operational excellence, digital transformation and customer experience.
Find out more here.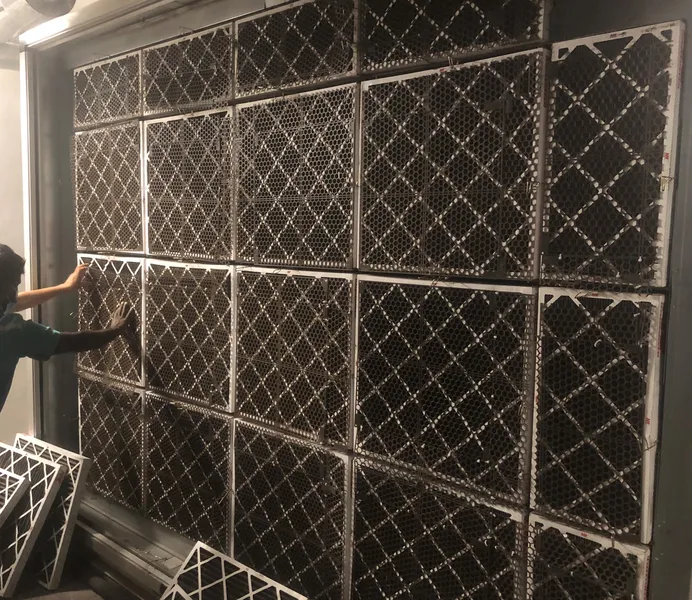 CONTINEWM® achieved <51% fan and <16% cooling load reduction for 1 of 2 AHUs.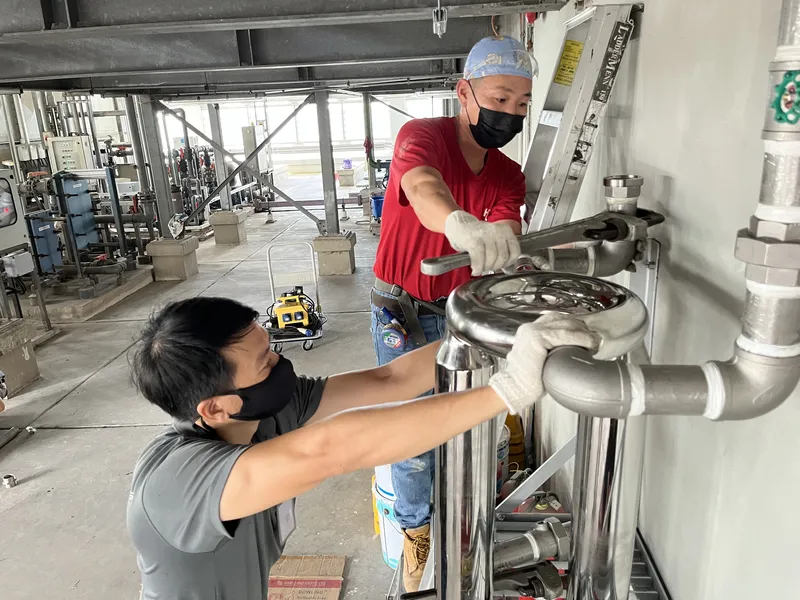 Climatec Corp. achieved up to 99.8% blowdown water savings and 2.8% chiller plant efficiency improvement.