CDL Green Gallery Climate Action Exhibitions
Opened in 2013 by Prime Minister Lee Hsien Loong, the CDL Green Gallery was built as the very first zero-energy gallery and educational exhibition space in Singapore and the Asia-Pacific region to promote climate education, engagement and advocacy.

The gallery has hosted 20 exhibitions and attracted over 350,000 global and local visitors. City Developments Limited (CDL) has designed and organised three Climate Action Exhibitions at the Gallery:
"Change the Present, Save the Future", 2021
An exhibition on building climate resilience through global collaboration.


"Change the Present, Save the Ocean", 2022
An exhibition on the ocean crisis and global commitment on marine conservation.


"Melting Ice, Sinking Cities: An Urgency to Change the Present and Save Humanity", 2023
An exhibition on the interconnectedness of climate change, melting glaciers, our ocean and Singapore's coastal resilience.

Find out more here.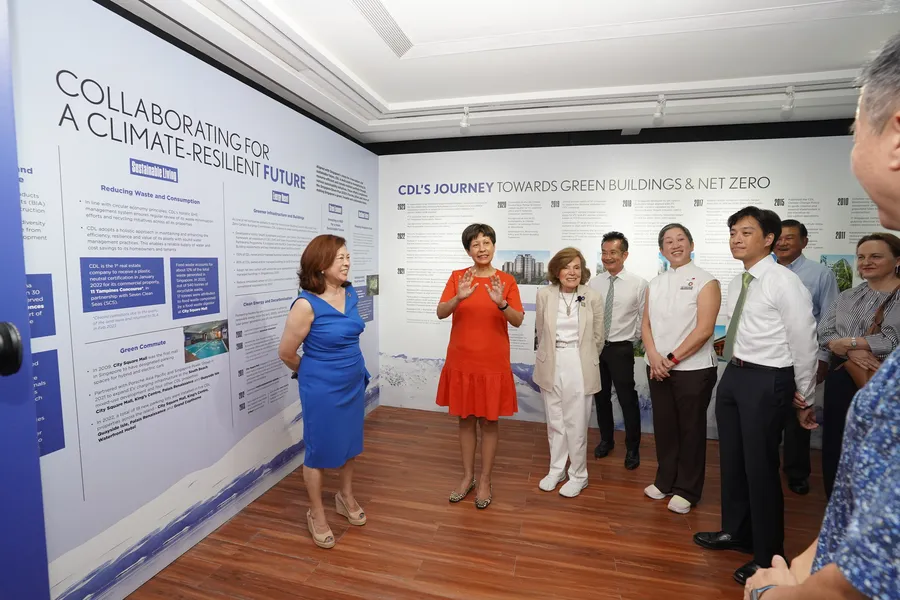 The 2023 "Melting Ice, Sinking Cities" exhibition with Minister in the Prime Minister's Office Indranee Rajah and Dr Sylvia Earle.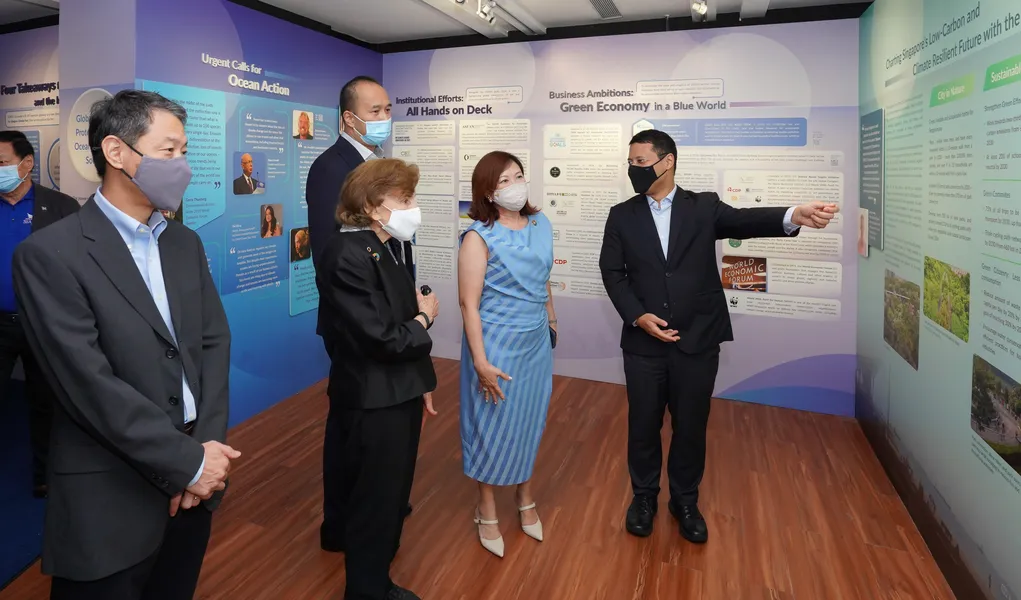 The 2022 "Change the Present, Save the Ocean" exhibition with Minister for National Development Desmond Lee, CDL Group CEO Sherman Kwek and Dr Sylvia Earle.
Keep Calm and Love Our Planet
A collaboration with Singapore Youth for Climate Action, City Developments Limited's (CDL) "Keep Calm and Love Our Planet" campaign is a series of programmes and initiatives launched in 2021 and continued in 2022 and 2023 to rally youths from all over the world to support CDL's vision of "Turning Climate Anxiety into Positive Action".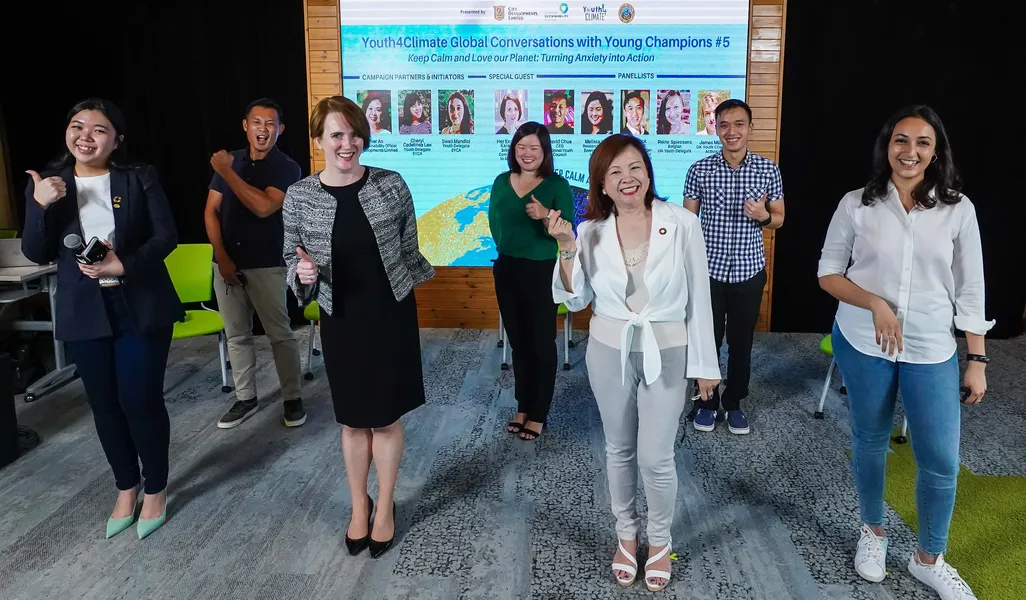 "Turning Anxiety into Positive Action" graced by British High Commissioner H.E. Kara Owen and youth leaders.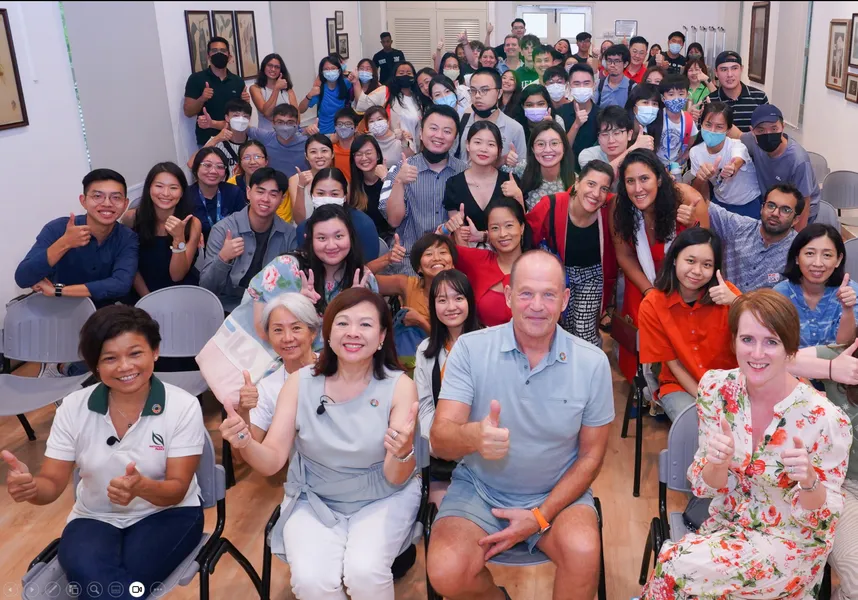 "Keep Calm and Love our Planet: A Robert Swan Special" with renowned polar explorer Robert Swan OBE.
Singapore Sustainability Academy
Designed and built by City Developments Limited with industry partners in 2017, the Singapore Sustainability Academy (SSA) is the first ground-up initiative and zero-energy facility in Singapore dedicated to capacity building and thought leadership for climate action.
The SSA is an extensive partnership involving six government agencies and 15 industry and NGO partners. A hub for networking and the collective achievement of the UN SDGs, the Building and Construction Authority Green Mark Platinum SSA provides a platform for industries, youths and the community to share knowledge and work on partnerships to actualise the goals outlined in the Singapore Green Plan 2030, in addition to the country's commitments under the Paris Agreement.
Since its opening on 5 Jun 2017 to Q3 2023, the SSA has hosted more than 920 sustainability-related training programmes and advocacy events, involving over 32,200 attendees.
Find out more here.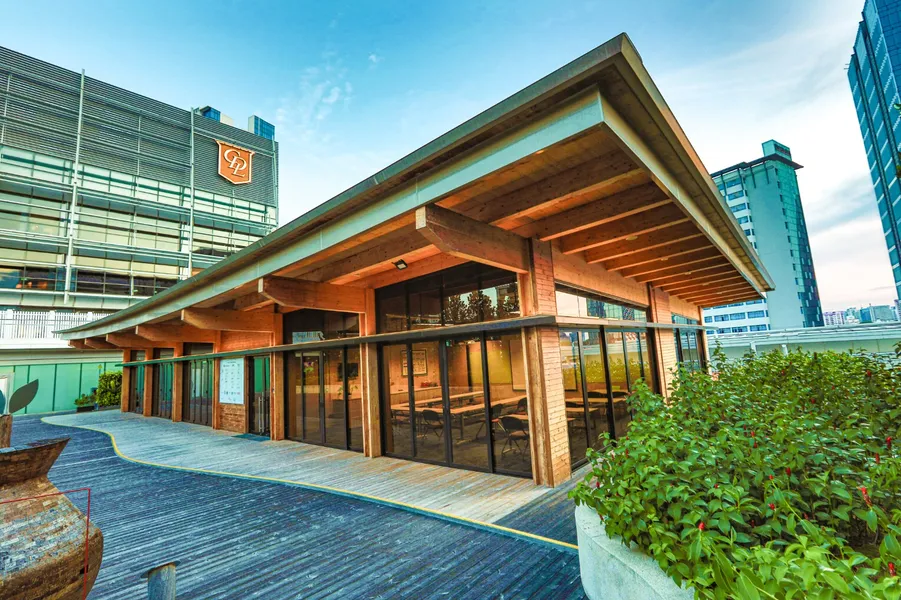 The net zero SSA is powered by solar energy generated by 3,200 sqft of solar PV panels on its roof.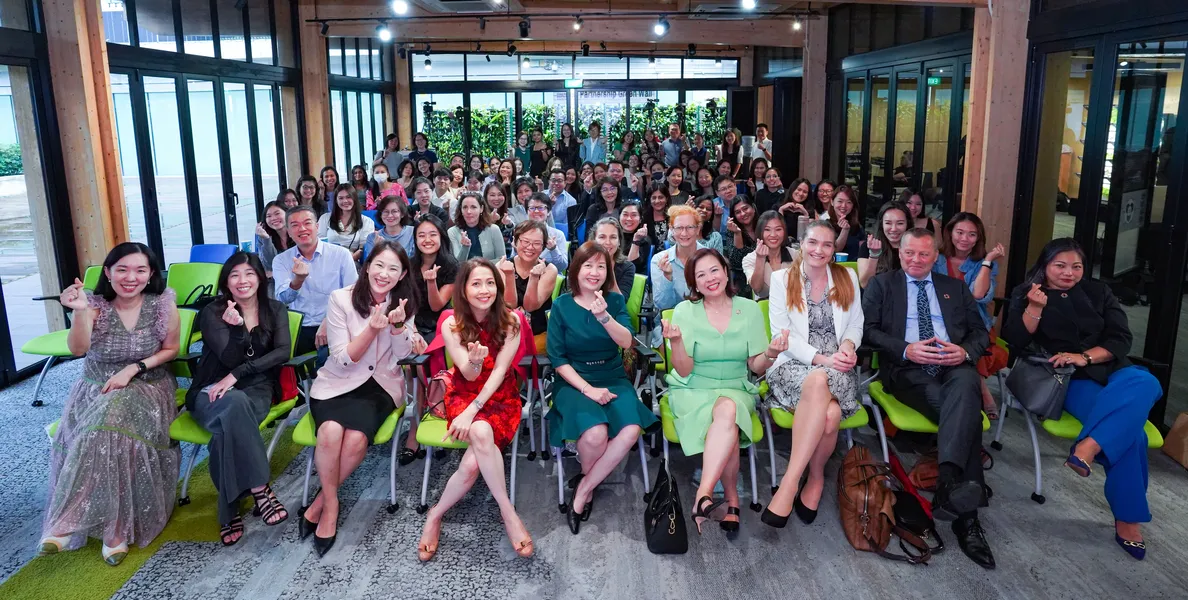 The SSA hosts CDL's Women4Green Network, which empowers women to champion sustainable lifestyles at work, home and play.
Youth4Climate Festival 2023
Established in 2018, Youth4Climate is one of City Developments Limited's (CDL) flagship programmes in support of youth empowerment, social good and the UN SDGs. Supporting the Ministry of Sustainability and the Environment's Go Green SG, the festival serves as a finale to the whole-of-nation movement rallying the community to take robust and collective action towards a sustainable future.

The festival provides Singapore's youths with a platform to express their love for the environment. This year, the festival comprised:

A concert featuring performers from six to 29 years of age, which included singers, dancers, guitarists, pianists, and celloists
An Eco Marketplace showcasing 40 green crafters and eco-entrepreneurs working to create a more sustainable world
Youth workshops on climate action and activism, policy and regulation, and science and education
Happy Feet I and II movie screenings
Find out more here.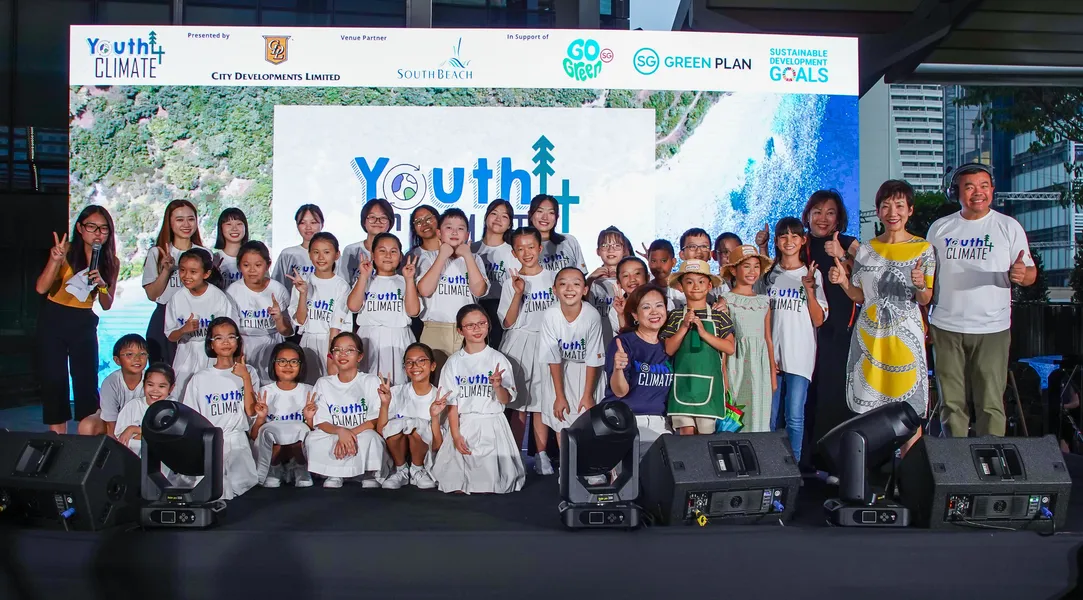 Youth4Climate concert performers with Minister for Sustainability and the Environment Grace Fu, CDL Chief Sustainability Officer Esther An and co-founder of Just Keep Thinking Biogirl MJ.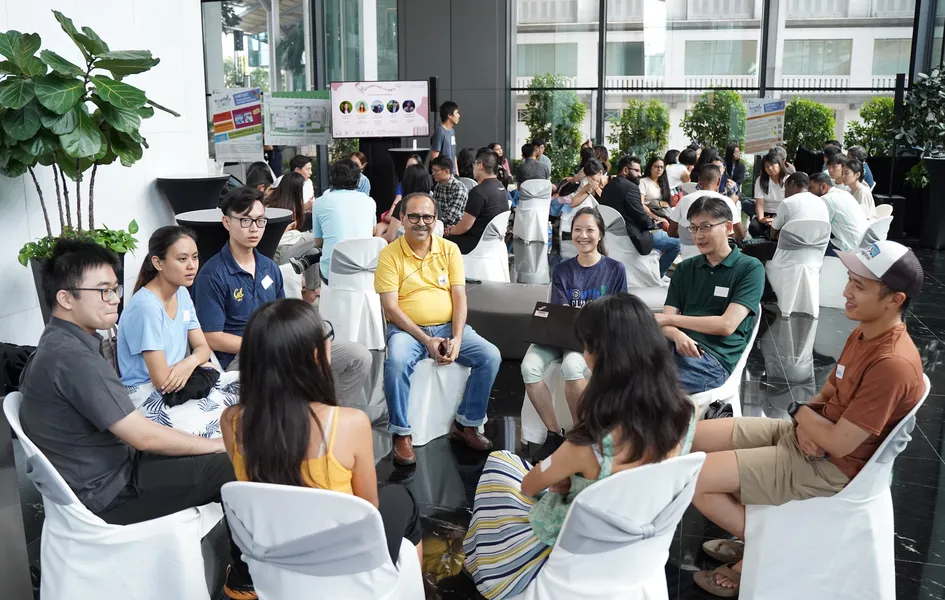 "Advancing Climate" workshop hosted by Seastainable Founder Samantha Thian and LepakinSG Founder Ho Xiang Tian.