05 Dec
Energy and Decarbonisation

Sarawak's Industrial Transformation Alliance with Surbana Jurong
Surbana Jurong (SJ) has entered into a strategic collaboration with the Sarawak State Government, marked by a significant agreement signed on 29 Sep 2021. Facilitated through the Ministry of International Trade, Industry and Investment (MINTRED) Sarawak, this collaboration represents a pivotal moment in Sarawak's industrial & energy transition evolution.
The linchpin of this collaboration is an exhaustive consultancy study with the potential to redefine Sarawak's industrial landscape. Its central objective is to explore innovative strategies to meet the future needs of Sarawak's economic development shaped by the global drive towards energy transition and decarbonisation, with sustainability as a core area of growth.
SJ's multifaceted role in this initiative includes assessing both greenfield and brownfield industrial sites, industrial value chains, future energy demand and sustainability-focused development with the aim of helping Sarawak State transition towards renewable energy solutions, hydrogen, ammonia, carbon capture and utilisation, and carbon capture and storage – all integral to Sarawak's concerted drive to decarbonise its industrial operations. This partnership closely aligns with the global transition towards energy sustainability and decarbonisation, positioning Sarawak uniquely to prosper in this transformative era, given its rich renewable and natural resources.
Find out more here.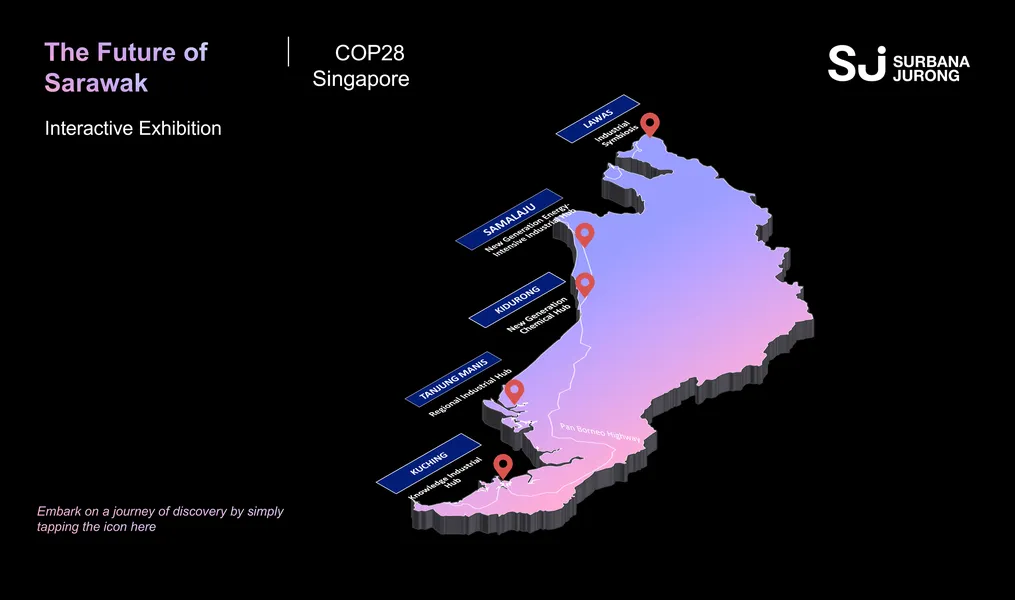 Sarawak State partners with SJ to embark on an industrial transformation plan.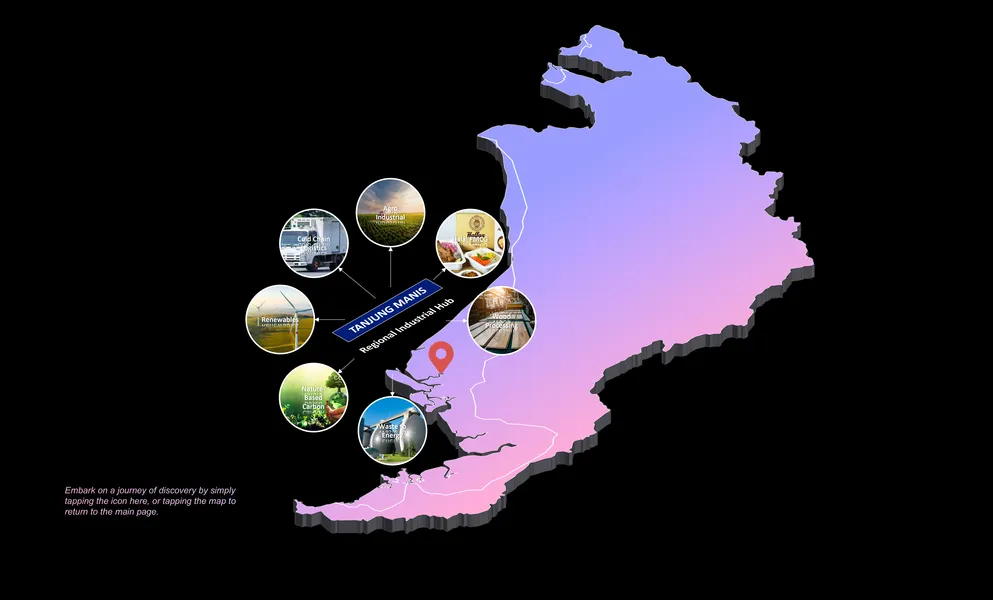 Tanjung Manis Region Industrial Hub, Sarawak.