Greening Singapore's Built Environment
Singapore adopts a strong public-private partnership approach to the greening of the built environment.
The Singapore Green Building Council (SGBC) works closely with government regulatory bodies and both public and private sector organisations to integrate sustainability principles into Singapore's building design and construction practices. From policies and legislation to certification and education programmes, SGBC provides an effective platform for industry stakeholders to come together to create a common vision for the highest standard of green building and built environment solutions.
Addressing every segment of the building and construction value chain, SGBC's comprehensive value-chain approach covers capability development through training programmes, provides assurance for green building products and solutions through the Singapore Green Building Product and Services certification schemes, and builds awareness through industry and public outreach programmes.
Find out more here.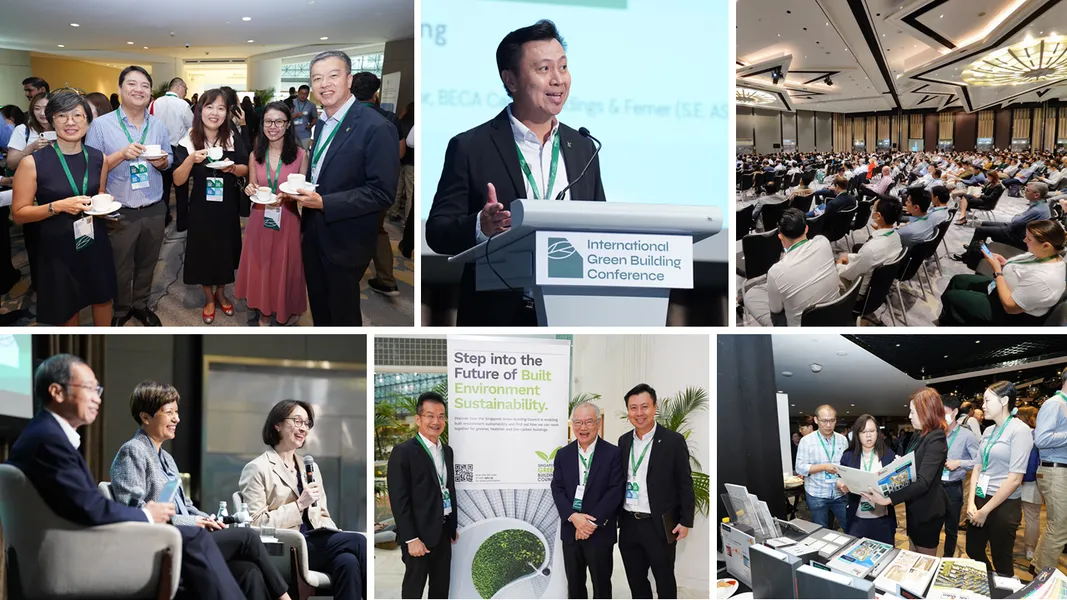 International Green Building Conference 2023 organised by SGBC.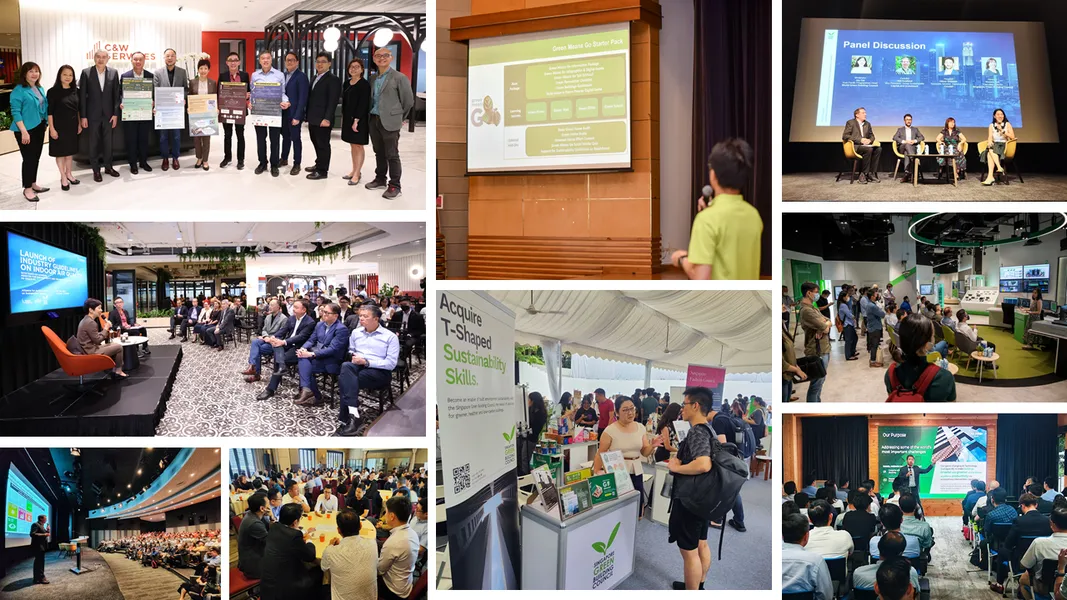 SGBC addresses every touchpoint of built environment sustainability.